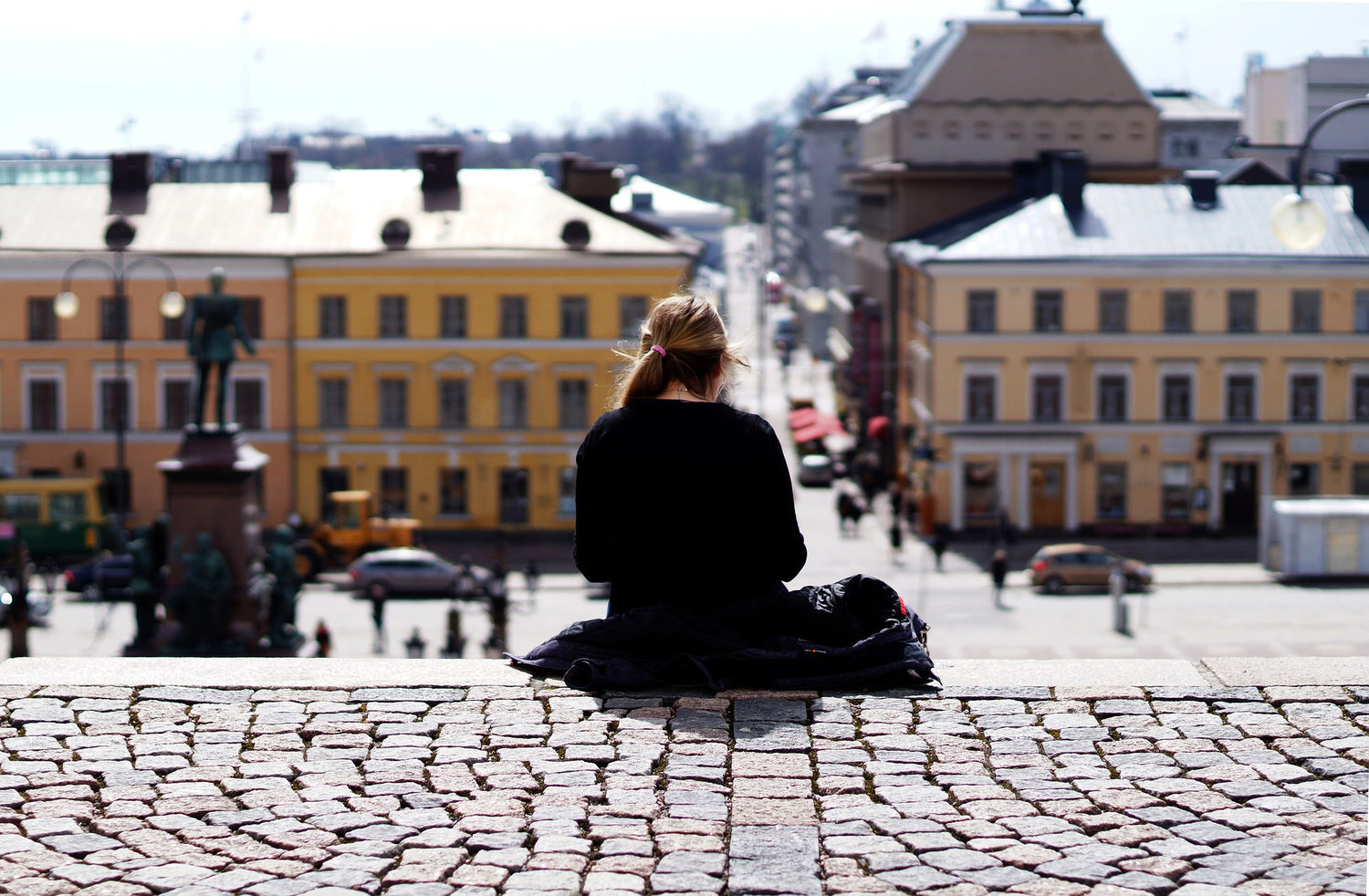 Residence permit in Finland
Employers responsibility is to make sure every employee have a permission to stay and work in Finland. We help you to save time and money and most importantly secure your personnel`s employment by applying the permit for you.
Process time for the regular first residence permit is approximately 4 months including filling up documents from both employer and employee sides, visiting the immigration service and usually after that immigration service will ask you to supplement the application. Supplement process can quickly push the decision few months if you haven't prepared the application well in the beginning. With our experience the permit process time will be minimized. Permit will also be admitted without your effort and the final decision will be as needed 
Ukon relocation publish articles related to relocation. So follow our blog, social media and subscribe to our newsletter.